Transient structural using solid65 element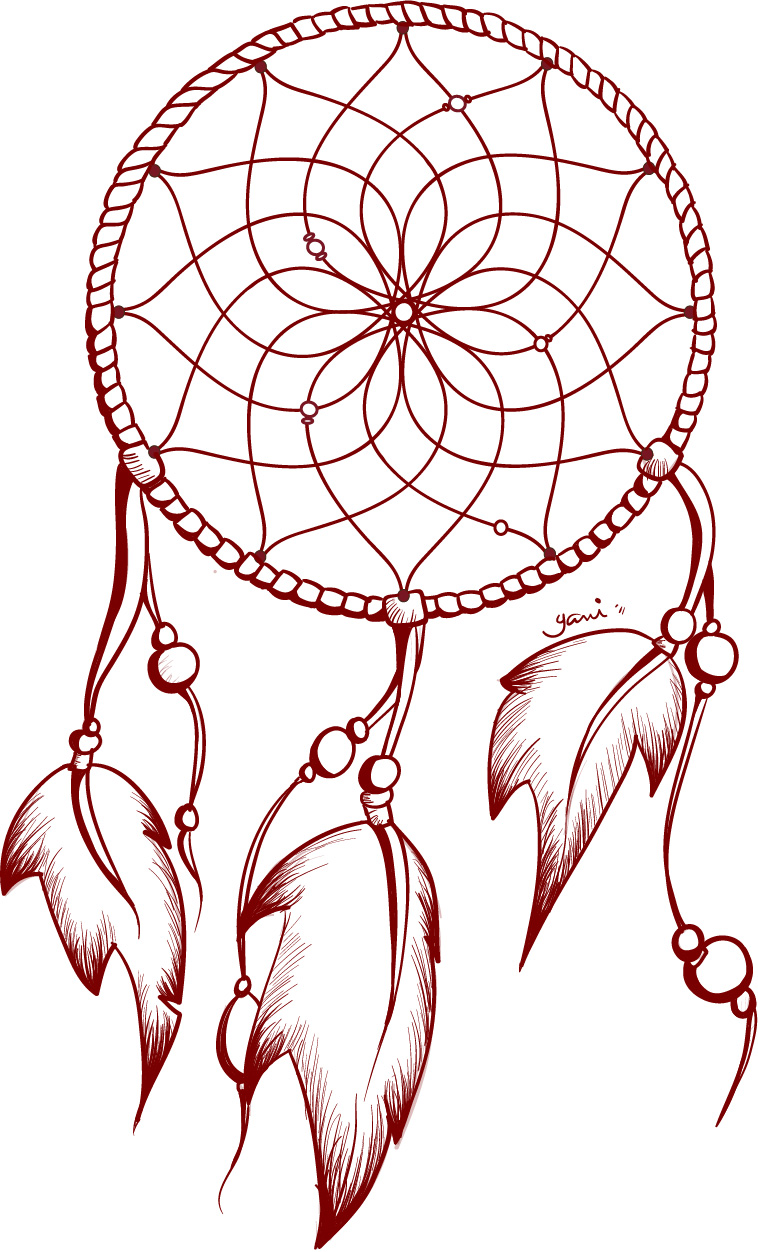 pradi87
chennai, tamilnadu
Member
My goal is to simulate transient structural analysis for a simply supported beam. How to specify solid65 elements for the beam. Is it possible to model the beam without rebars? I need to obtain a crack pattern for the vibration load applied. I already modeled the beam in static structural and modal analysis, I tried to change the elements to Solid65 using APDL command snippets. But it is showing errors. How to solve this problem?
*** WARNING ***                         CP =       0.421   TIME= 12:08:08
 CONCRETE is not a recognized PREP7 command, abbreviation, or macro.    
  This command will be ignored.                                         

 *** ERROR ***                           CP =       0.468   TIME= 12:08:08
 Element type 1 is not the same shape as SOLID65.  Switching to a       
 different shape is not allowed while elements of type 1 exist.