Rigid Body Stops Motion UDF
Is it possible to confine motion using a UDF. Similar to the below tutorial, skip to 3:26 to see the UDF: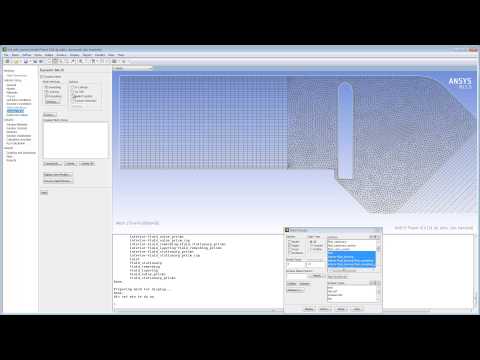 Except where gravity is used in the tutorial above, I'd like to define something similar to joint motion in Structural. For example, a rigid body will only be allowed to translate 3  mm on the x-axis.